California 2009: San Franciscan Parks
Posted by: o'wolf 11 years, 10 months ago
The weather was excellent, so we went to the zoo and took lots of photographs. The meerkats were in a playful mood, the tiger and lions less so, but I had a chance to play a bit with the telezoom lens on the birds.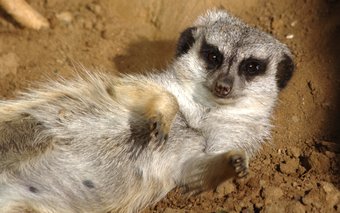 In the afternoon, we went to the Golden Gate Park. The Japanese Tee Garden is just great, especially in the afternoon sun. A calm oasis in a busy city, even with more than a hundred visitors in the garden. There is no better place to be on a warm (20 °C) Sunday afternoon.
After the sun was gone, we drove to Fisherman's Wharf to get dinner at Lori's diner and did some groceries.