Cologne Furdance 2
Posted by: o'wolf 11 years, 5 months ago
Apart from annoying people on the train, the weekend was very nice. It started with tchk's very nice birthday party on Friday, on Saturday morning and afternoon I went photographing in Cologne, and at night I was attending the second Cologne Furdance. It was fun, and thanks to cheetah_spotty's nagging I already have edited the pictures.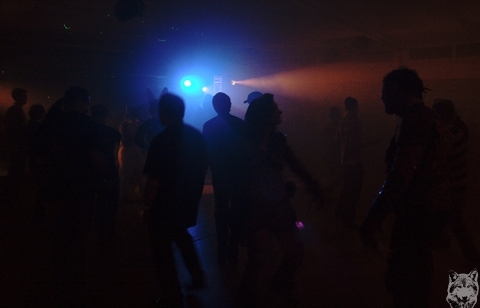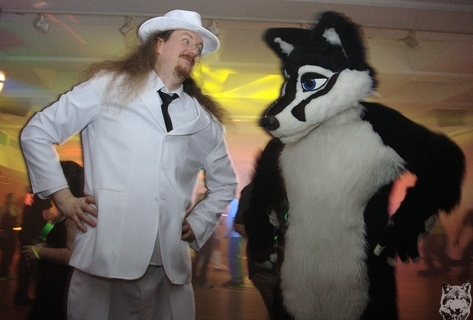 Cheetah & Bentley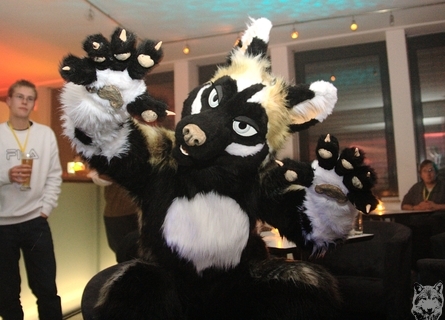 Daiquiri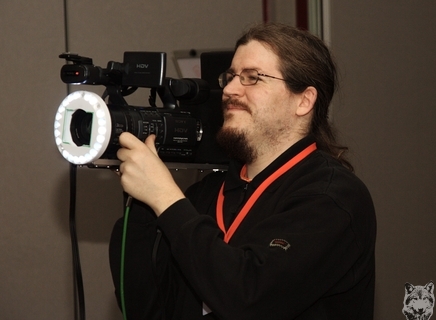 BigBlueFox with Finley, the Big F***ing Lamp
Even more pictures on Furcon.de.